KNOWING YOUR NEEDS, SHARING YOUR PASSION
Atieh Associates is a leading tier one full-service international business law firm in Iran, solidly equipped to meet the legal needs of clients. The cornerstone of our commitment is providing superior legal services to our clients. Atieh Associates has for the past decade been consistently ranked as a tier one law firm by major international legal directories. It has been widely praised for its expertise, responsiveness and utmost client care.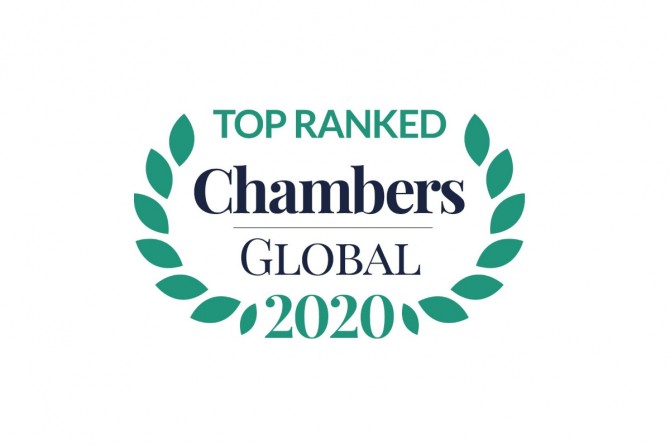 Atieh Associates Law Firm is a pre-eminent Iranian firm with a deep bench and broad range of expertise. Typical matters handled include a variety of commercial advisory, M&A and financing mandates. The team is also well versed in tax and customs issues arising from contracts and acquisitions in the Iranian market. It continues to act for international clients, including in regard to the restructuring of their Iranian investments, and is especially experienced representing clients in the pharmaceutical and healthcare sectors. Clients find the firm takes a "solution-oriented, pragmatic approach" and is "very, very responsive and quick at turning work around."  Another source noted: "They respected every deadline. It was a real pleasure to work with them."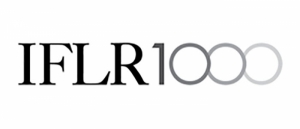 One Iran Strongest transnational advisers, Atieh Associates is praised for its high level of service and technical expertise by clients. The firm focuses on representing international clients and advises multinationals on commercial activities in Iran. It is also the preferred local counsel of many of the world's leading international law firms. The firm's recent work highlights were a mix of financial and corporate work. The roles included advising an international lender in negotiations to provide finance to an Iranian client, and acting for clients considering joint ventures with local businesses. Automotive, energy, food and beverage, oil and gas, and pharmaceuticals are sectors where the firm has expertise.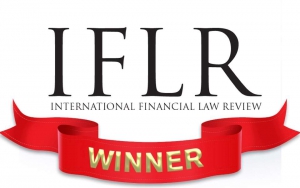 Law Firm of the Year by IFLR1000 in 2017.
2017 was the last year such an award was granted by IFLR1000 for the territory of Iran.
Law Firm of the Year for three consecutive years in 2017, 2018 and 2019 by Chambers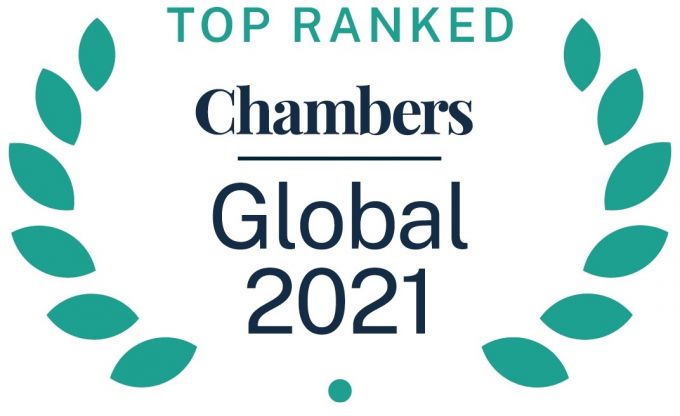 Atieh Associates is consistently noted as one of Iran's most prominent commercial law firms. It is capable of providing sophisticated advice to international clients, with noteworthy expertise concerning sanctions, foreign investment and corporate restructurings. The firm also has an impressive domestic client base and is highly experienced assisting with commercial contracts and corporate governance. Its accomplished disputes practice has a good track record of success in both litigation and arbitration. Clients find the firm to be "very responsive, knowledgeable and solution-oriented."